Fantasy, paranormal & horror
The stories below are books or shorts you can find online, chiefly on Amazon, Wattpad or Reddit. Some are free, some have a price tag. If you enjoy any of them and want to see more, know that a review is worth more than gold. Comments and feedback also fuel the Writer's fire! Happy reading, and thanks for stopping by.
From the blog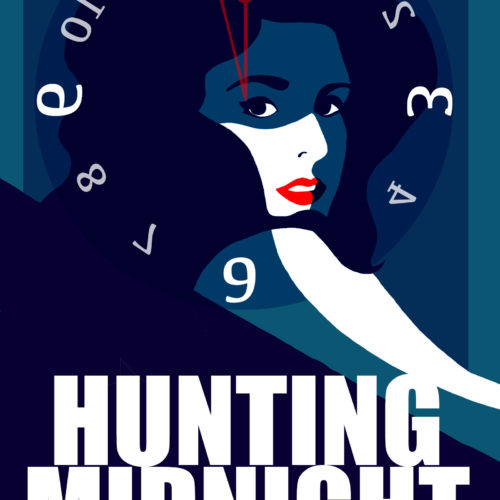 Welcome to WordPress. This is your first post. Edit or delete it, then start writing!
Read More